Your One-Stop Digital Marketing Agency
Lack the time or expertise to build a website that makes you money?
At Lewis Media Group, we'll build you an amazing website that gives you the competitive edge and turns leads into customers. Our content-first approach and live design process allow us to meet deadlines, stay on budget, and fulfill all business requirements.


Stand Out from the Crowd


More Leads, More Customers
Let's get Started
Are You Wasting Time and Money on Marketing?


You don't know where to start



Your site lacks functionality of visual appeal



Your website isn't bringing in enough customers



You can't make simple updates to your website



You're not confident your marketing is working
Your Plan to a Website that
Works
Tired of long, drawn out projects that leave you back where you started? Get a design that fits your brand, messaging that increases conversions, and optimization that brings more traffic.
Schedule a meeting with us to talk about your goals
We do a working meeting putting all the pieces together so you can provide live feedback.
You get to breathe easy knowing your website will bring in more revenue.
That New Website Smell
Your Website Is Going to Shine
Web Responsiveness
Our sites are designed for the current day in matching any screen size.
SEO & Marketing
Your customers are searching for companies just like yours every day.
Top-Notch Security
Protect your website before something big happens.
Custom Photography
Our local partners capture people, places, and products.
Fresh Designs
We build each site according to current trends rather than using tired designs.
Help Desk – Customer Service
Reach out to our technicians and receive timely responses and resolutions.
Other Perks
Social Media marketing, printed materials, access to your website.
Copywriting
You deserve messaging that simply works, even if your business is complex.
Our Family
Meet Your Guides
For our team, working with you is a privilege and working together, a joy. Collaborating as a team and with our clients leads to better results! We are also part of larger community-service oriented endeavors. Teamwork is in our DNA.
We work with a team of experts in a variety of media and online marketing fields to produce high-quality results. From engineers to photographers and media experts, increasing your business and helping build your reputation is our top priority.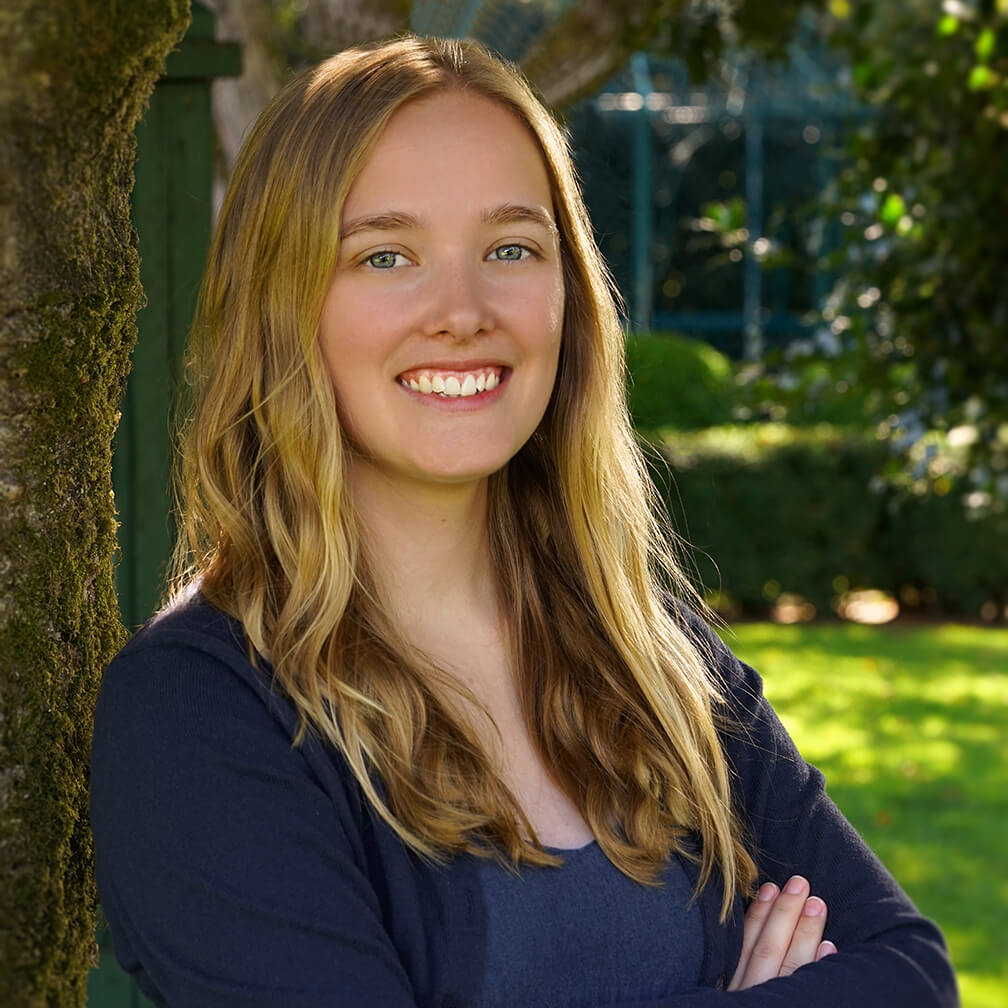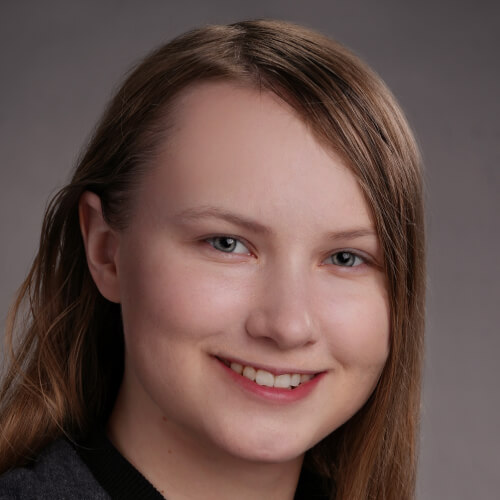 At Lewis Media Group, we know you want to rest easy knowing your marketing works. To have that worry-free lifestyle, you need a website that establishes your reputation and makes you money.
The problem is, your team is hounding you for a new site, but doesn't have the time and expertise to build it—which just leads to frustration.
We believe you deserve to work with a team of designers you can trust to build something that isn't just pretty but increases revenue. Taking time away from normal tasks is hard. We get it. That's why we have spent the last decade perfecting a process that gets results.
Our Team Has Helped
500+ Organizations
Reach Their Online Marketing Potential
26 reviews on
Dean Andree
October 18, 2023
Excellent work all around. Website design, SEO strategy implementation, Blog writing, Google Ads, Google Analytics, Google business, our list goes on and on of the work they have done for us. What peace of mind to not have to do it all ourselves. Lewis Media has met every challenge with the highest quality work product. Top notch, highly recommend!
Kady Adelman
October 16, 2023
Our old website made us feel stuck in the past and concerned that potential customers were leaving simply because it was so outdated. It didn't reflect the beauty and approach of our business. Plus, we were stuck with a website provider that didn't offer any support. When we approached other agencies, they quoted astronomical prices for a redesign, so we were losing hope. That's when we found Lewis Media Group. Their team listened to us about our current site and issues we were facing and presented a plan to achieve what we wanted including new features. Working with them was even better than we anticipated. Our team knew we would have to help with some of the product side of things, but LMG took a lot of the burden off. The website has a whole new look and matches who we are today, has higher quality pictures, and is nice to edit. Even better—we have a whole team to reach out to with questions or updates whenever we need them! It's been over a year now, and we're happy to say the website is still running strong. If you're on the fence about your online marketing, it's worth reaching out to Lewis Media Group.
Kyla-Rose
September 29, 2023
Jason at Lewis Media Group is amazing!! He's helped our business with a couple things and we couldn't be happier with the results! Thank you so much
Rod Stanley
February 11, 2023
I recently began working with Lewis Media Group to revamp my website. I was completely lost on how to get my message across and with the help of Jocelyn and Jen, they quickly took my ideas and transformed my website into exactly what I was looking for! If you are looking for an amazing group of professionals to copyright anything for your small business, this is the TEAM you need! Thank you so much for bringing my vision to life!
Mitch & Julie Janisse
August 1, 2022
I love our relationship with Lewis Media Group. They've helped us build our new website - we LOVE it - as well as continue to gracefully, cheerfully and quickly address any additions or changes to the website that we need. We are grateful many times over that they were referred to us. - Julie Janisse, Kairos Ministries
KairosMinistires
February 21, 2022
This team knows their stuff! Our church needed a new website with a better flow and updated content. As I worked closely with Lewis Media Group, I was pleasantly surprised by each team member's kindness. They are helpful, responsive, professional, and knowledgeable. I definitely recommend them for anyone needing a website makeover.
Madison Egli
December 22, 2021
This team rocks! We were looking for ways to improve client communication, starting with a new website. That is exactly what we can do now, thanks to Lewis Media Group's help! As the project began, the LMG team was very patient considering our lack of technology knowledge. They were quick to answer our many questions and made talking about the future results we could look forward to exciting. Here we are today with a new website that matches our branding, a marketing team that is responsive and knowledgeable, and clients who better understand our company and how we help them. I would definitely recommend Lewis Media Group if you are looking for help with your online marketing.
Karla Montes
October 13, 2021
Great communication and work!
David Mallery
August 25, 2021
Wonderful customer service, and amazing at what they do!